Aarthi Plates Decoration for Wedding in Chennai
Ceremonies are a common phenomenon everywhere and numerous rituals are part of these. Family functions like engagement, marriage, wedding and baby showers require lots of preparations and aarthi plates for rent are also an essential requirement.
To make your wedding grand unforgettable experience, we offer the decorative aarthi plates for marriage. Simple or designer plates are used for such purpose so that the decoration of the plates appears eye pleasing.
Plates can be used for gifting to all special guests and persons, who graced your special, happy occasion. Attractive, durable plates are used in different sizes for this and we have mastered the creative art of doing this.
Beautiful Customized Aarthi Plates Decoration Chennai
Having aarthi plates during any ceremony is very essential. This is not just for decoration purpose, but it's also about following ancient traditions and respecting them. You can order for aarti plate decoration chennai and get your own customized aarthi plate decoration.
Finding the most stunning aarthi plate can be difficult but with our special services, we ensure that you find them without any difficulties. Our vision of serving all of our valuable customers is focused on quality and affordability through wedding aarthi plates decoration.
Aarathi Plates Wedding Planners - Why We Plan the Best for You?
Wedding are grand than one could imagine, and everything has to go perfect. If you are thinking to take help in planning plate decoration, then our team would be extremely glad to help you out in this activity.
Wedding plate decoration demands timely planning so that plates appear extremely well. Our planning depends on various factors including look of decorated plates, budget of customer and their expectation during such decoration.
The aarathi plates for wedding in Chennai are decorated with amazing items including fine net, silky fabric, colorful tapes, flowers and many other things. This helps to make such plates extremely useful and classy.
Simply picking a plate and decorating it is not our way. We prepare for such decoration and plan in advance. Customers needs and expectations matter the most to us and this is why our plan is to serve them fully and satisfy them with absolutely unique decoration of the plates.
Multiple Uses of Decorative Aarathi Plates for Marriage
Find stunning decorative aarathi plates for marriage here with us, and send them as gifts to thank people for attending the occasion. All guests would be delighted on receiving our decorative plates. These aarthi plates can also be used in rituals of prayers as these are created for by us for all occasions.
Apart from using them in wedding rituals, you can also use them in other occasions or family functions. Your guests would surely leave with smile when they see the beautiful decorative plates in your program.
If there is a family function arriving, order for your decorative aarthi plates. You can enjoy the several packages of decoration which we have designed to meet your budget requirements. Pick your package and plate size and we would do the best decoration that will look mesmerizing.
Please take a look at the Google Review about our company. Please click this link Customer Reviews on Google
Some Facts About Us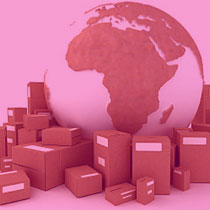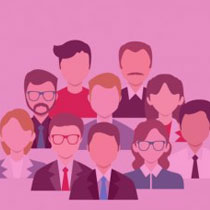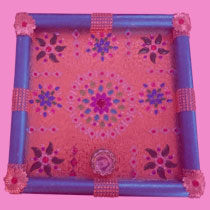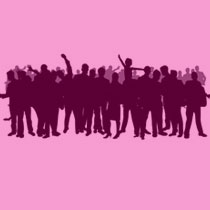 Our Dear Clients Say
We are pleased to share the testimonials of our satisfied customers.
Anusha
The Aarthi Plate decoration on my daughter's wedding ceremony is very much appreciated and my relatives and friends are bit surprised. You have done your job upto our satisfaction. I wish you all the success in your career.
Vishnu Janakiraman
Awesome aarthi plate decoration for my son's wedding ceremony. You made our son's wedding so much more memorable with your creativity in decorating and presenting the Aarathi plate decoration. We appreciate your work and all the best for your future.