About Aarthi Plates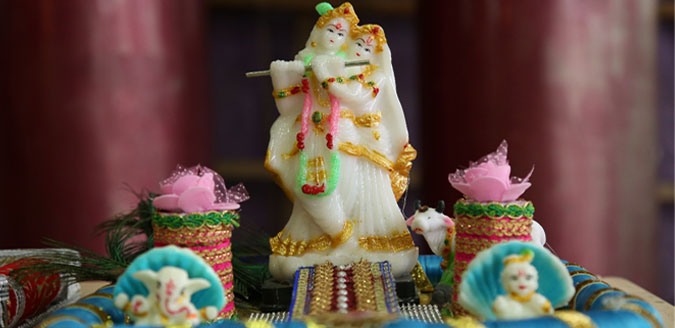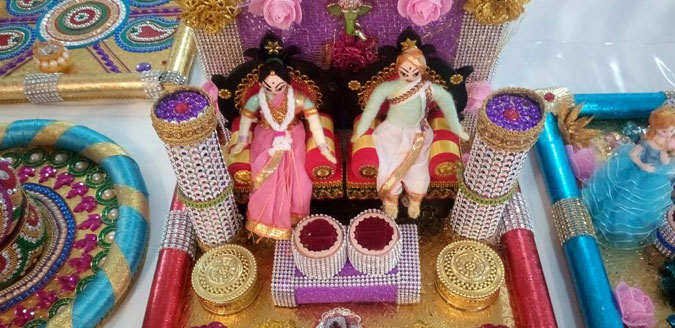 About Us
When people think of aarthi plate decoration, they want lots of expectations to be met by the decorators. The reason that we supply extremely beautiful plates is due to our passion of serving the best aarthi plates chennai.
If you are getting married, or if you have a function coming in few days you have to plan for decoration. It's really essential to have a stunning decoration so that the function becomes memorable one. You require lots of plates for decoration as these are used in most Indian ceremonies.
We as a team, provide the most mesmerizing and adorable plates. Weddings are highly auspicious, grand and we provide the aarthi plates decoration for wedding. Plates can be used in various sizes, materials and designs.
Aarthi plates decoration for wedding-Our specialties
Designer plates for wedding are created by our team, which is one of our specialties. Plates used for prayers and aarthi are also decorated with items that make the occasion pious. Other ceremonies also need decoration of plates as a part of traditional rituals.
We ensure that plates do not look similar as each one is decorated differently. You can provide us the plates or we can take orders and design special plates for you. Depending upon occasion, the decoration can be changed and made better to suit the requirement.
Passionate team provides aarti plate decoration chennai
We believe in team work and this is why our work is done passionately. Cooperation among team is necessary while decoration so that the results come out great for the clients. We maintain trust of the customers by working passionately as team and providing beautiful aarti plate decoration chennai.
By looking at our plates you will be delighted as your eyes get pleased with the mesmerizing appearance. All materials of wedding rituals like fruits, nuts, gifts, and clothing are packed in designer plates and decorated with intricate fabrics and net.
Making clients happy with aarti plates for rent
Our aim is to make our clients happy by making their functions and ceremonies cherish able. Your guests would love the way your plates are decorated and will ask you how you did it. We welcome you all to have a look at our stunning plate decoration service in chennai, and offer us a chance to make your happy occasion a delightful and memorable one.
You should try taking our decorative services for plates that are used in weddings. We will be glad to provide aarthi plates for rent as well. To maintain your budget, you can simply take the plates for rent instead of buying them.
Sending plates as gifts is another benefit which helps you in making your occasion best among all others. You can select from the various packages which we have designed so that you can maintain budget while getting the exact decoration which you desire for your function. Give us a chance and we ensure smiles across all faces that attend the marriage or engagement function with our charming plate decoration.